Cross posting from my Tumblr, here's 3 hairs Maxis Matched in Remi's colours and a sim, Charlotte.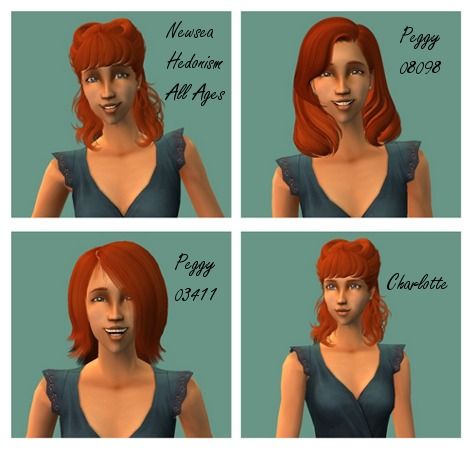 These are the first hair retextures I've ever shared so please let me know if anything's wrong with them. I've searched on Google and LJ and I haven't seen these three hairs in Remi's colours (with the exception of Newsea Hedonism, which has been Maxis Matched, but I haven't seen it for All Ages), but if they have already been done, sorry!

These hairs are all in Remi's colours (black, brown, blonde, red), grey is linked to black. They've been compressed and binned.

Newsea Hedonism, made All Ages by Emilia. Emilia's mesh is included in the download.


I have seen this done in Remi's colours, but as far as I know, those were for teen-elder. Please let me know if this has already been maxis matched for all ages, and I'll link to it.

Download


Peggy 08098 All Ages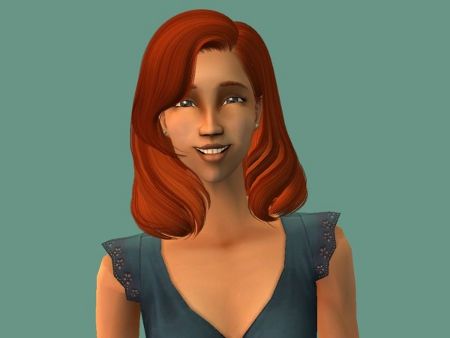 Download


Peggy 03411 All Ages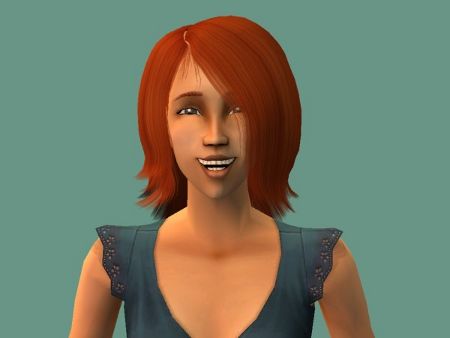 This is an old mesh and the files are double the size of the other two, sorry! This is also the first retexture I did.

Download


Credits
Remi for the lovely textures
Newsea and Peggy for the meshes.


And a link to the sim modelling the hairs, Charlotte.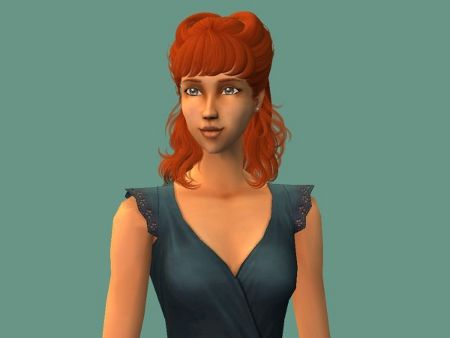 CC List for Charlotte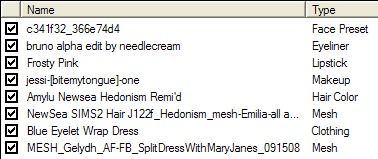 She's Charlotte Adams in my game, a family sim with a personality of 4,6,4,5,6, but feel free to change that.

Download

Let me know if I've missed anything or if something's not right. :)